Language immersion at the Goethe-Institut in Germany.
Learning German at the Goethe-Institut means living and using German actively. The courses are stimulating and suitable for all learners. Speaking, listening, reading, writing and grammar are significantly linked, allowing participants to quickly become familiar with the German language. In addition, participants will be able to take part in official Goethe-Institut certifications to certify their language skills in each level, from A1 (beginner) to C2 (advanced).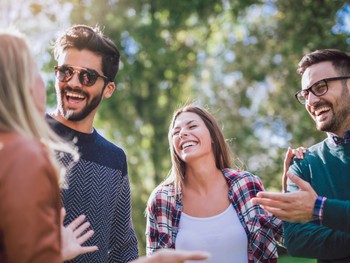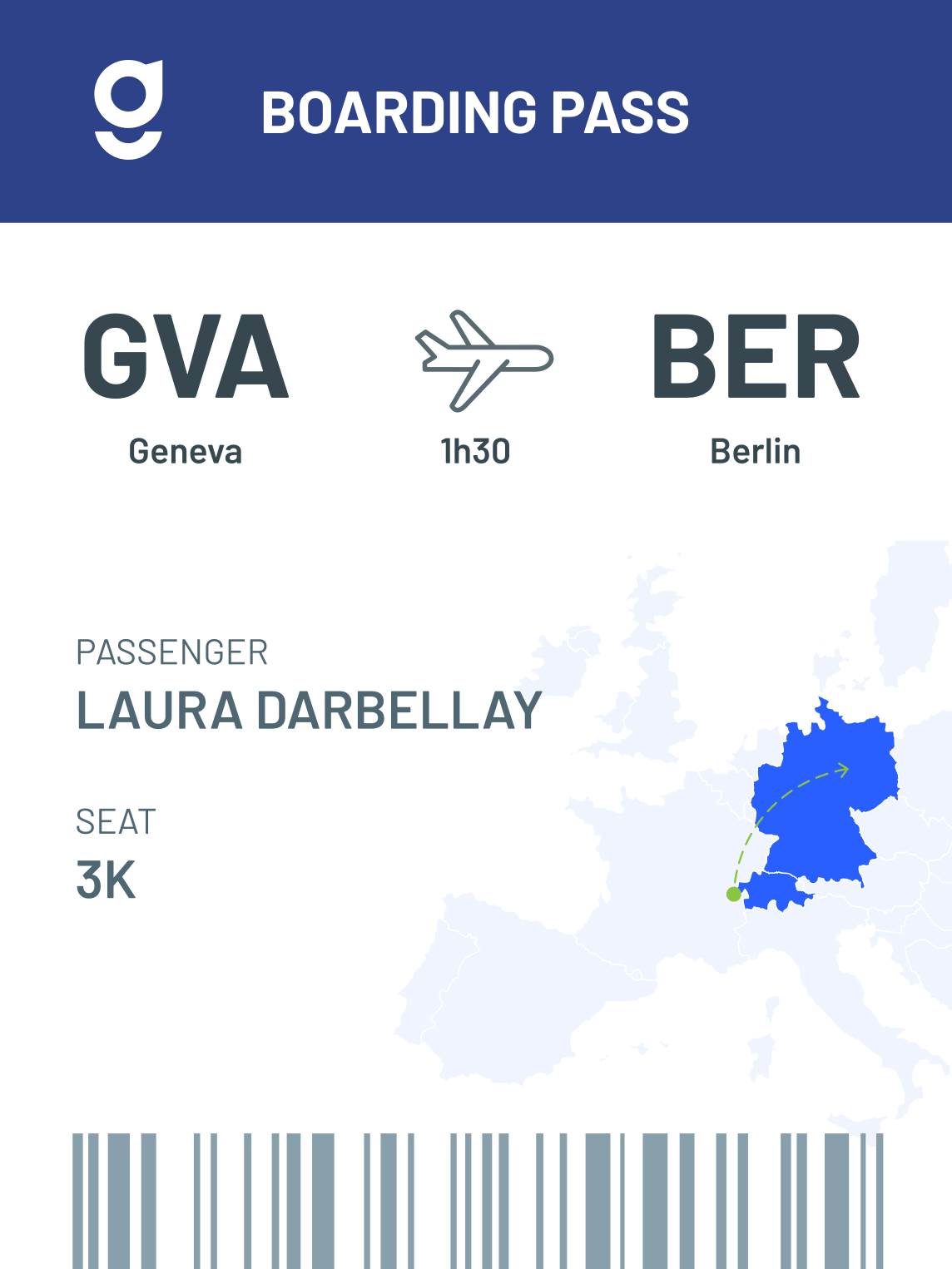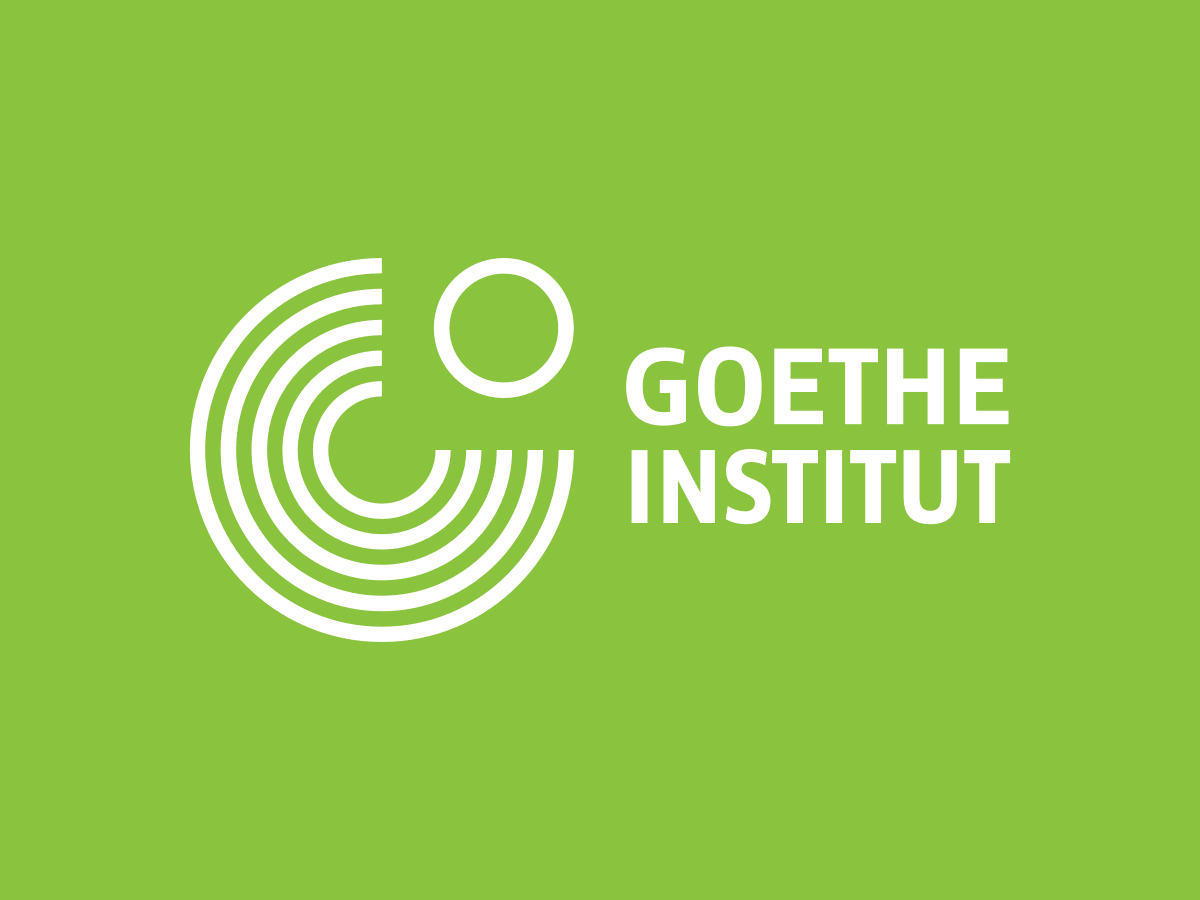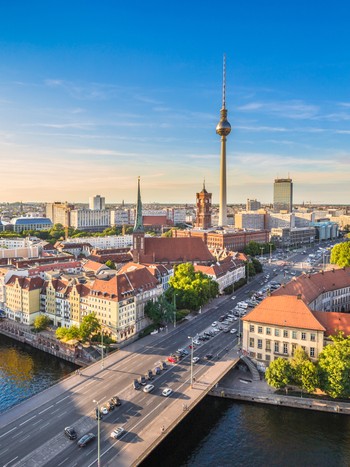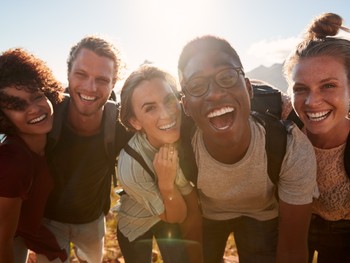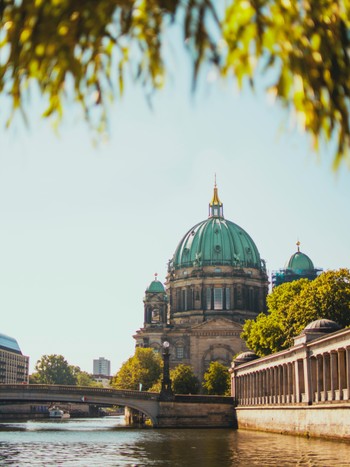 Experience the best of Germany during your language immersion program
In their free time, students will have countless enjoyable and informal opportunities to directly apply what they learn in class. Cultural activities and excursions to discover Germany and its people are an integral part of the learning program. This immersion guarantees a real pleasure in learning, where participants can see for themselves how quickly they learn German.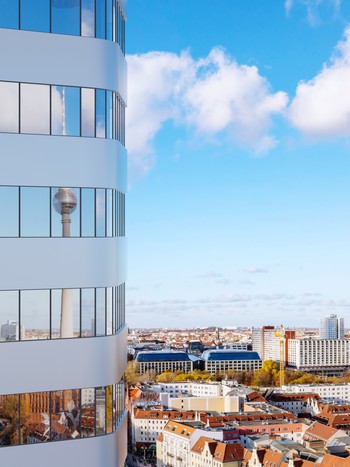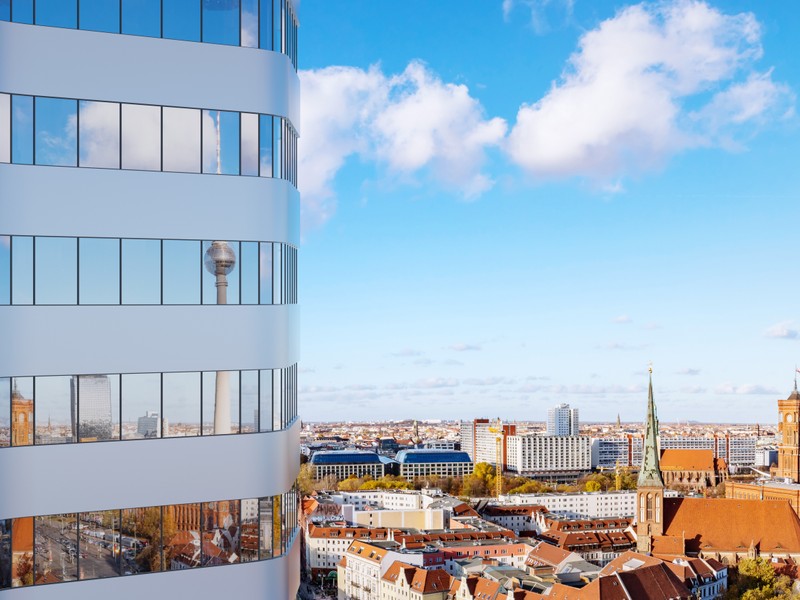 German immersion at the Goethe - Business
In collaboration with the Goethe-Institut, our exclusive partner, our immersion program offers the opportunity to learn German in one of the fourteen Goethe's learning centers across Germany.
For individuals and professionals
In Germany at the Goethe-Institut