We believe that language is what makes us human: it helps us share our ideas and emotions with others.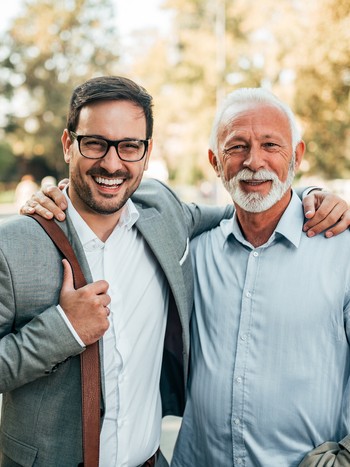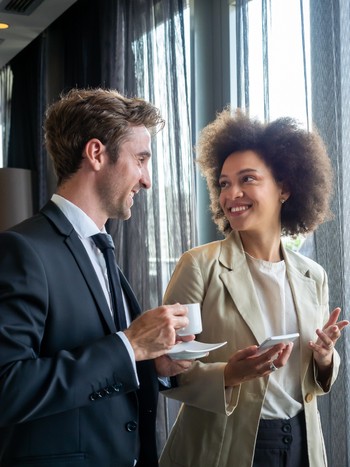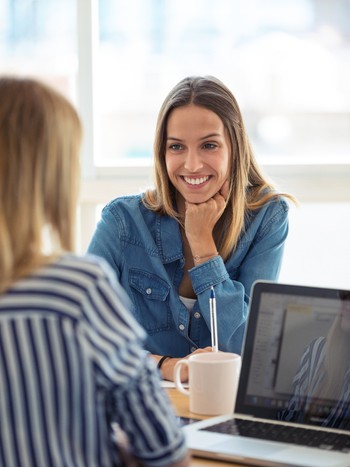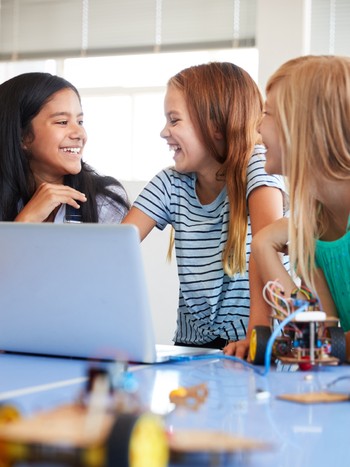 2000 +
people have learned to speak and love German with us.
15
years of activity since our creation in Geneva.
500 +
companies have trusted us for their German training needs.
12
language coaches experts in the teaching of German.
Our vision
Language, a vital element in all human connection
We have been working to connect people and businesses through the use of the German language since 2008. We've helped thousands of them find the resources and confidence they need to use German to share their unique perspective with the rest of the world.
Our mission is to help our clients in broadening their perspective and comprehension of German culture, thereby empowering them to build bridges between diverse cultures and gain a deeper understanding of the world around them.
By learning a foreign language, we can understand ideas and thoughts that may be different from our own. Language keeps cultures alive and helps us learn about ourselves and others. In the end, it helps us learn more about who we are, where we came from, and what role, influence, and contribution we have in the world. And it gives us a better idea of the choices we have to make as a society as a whole.
Our culture
The values we choose to live by reveal the deep appreciation we have for our employees, families, friends, and the clients we serve. These guiding values drive us every day, at every moment, in every interaction we have:
We believe in the power of empathy
We understand that communication begins with listening, understanding different points of view, and wanting the other person to succeed. Because we are language coaches, service to others is in our DNA.
We build connections
We are language coaching experts whose goal is to bring people and companies together through the use of language. We transform the lives of our clients by providing an environment for personal growth and development.
We believe that service is everything
Whatever we undertake, we give it our all. We are continually innovating in order to provide our clients with distinctive, high-value services. We become a significant part of their lives, assisting them in achieving what is important to them.
We are constantly learning
We are passionate about learning and are always looking to improve and innovate. We are not afraid to make mistakes. We learn from others, from our failures and our successes.
Our story
A German language school in the heart of Geneva
Founded in 2008 with offices in the heart of Geneva, we are a privately held company with a team of 12 highly trained expert language coaches who instill confidence and fast-track learning progress by tailoring their teaching to your needs. Since 2008, we have helped over 2,000 students across Geneva and Switzerland and more than 500 local and international businesses, achieve their language needs. We come to your home, your office, or any location of your choice. Most of our learning programs are available online, allowing you to make progress wherever you are.
2008
Established in the heart of Geneva
2013
Beginning of our partnership with the Goethe-Institut in Germany
2014
Launch of our exclusive "Business German Portfolio" service
2015
Our team grows to 10 language coaches
2017
Launch of our tutoring offer for young learners
2019
We celebrate our 2'000th learner
2020
Introduction of our first online courses
2022
Launch of our new visual identity and our new website