From the classroom to 
Berlin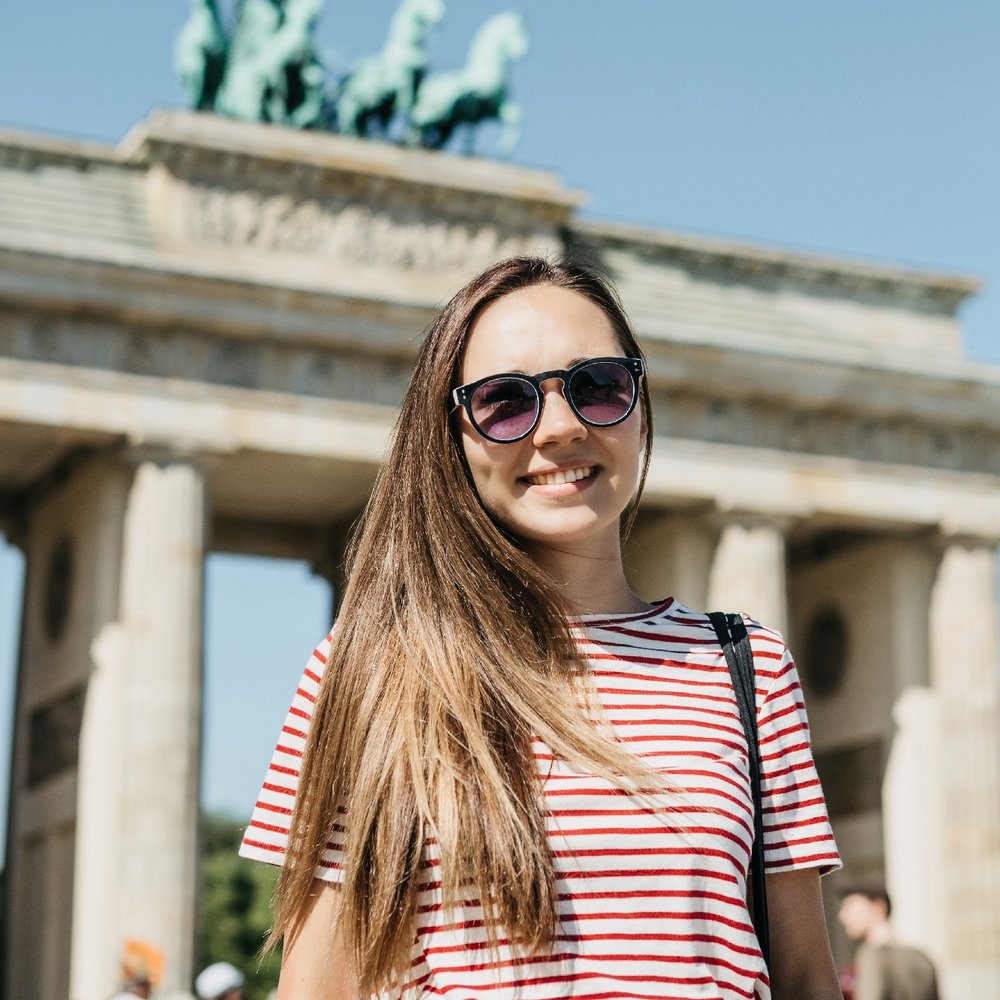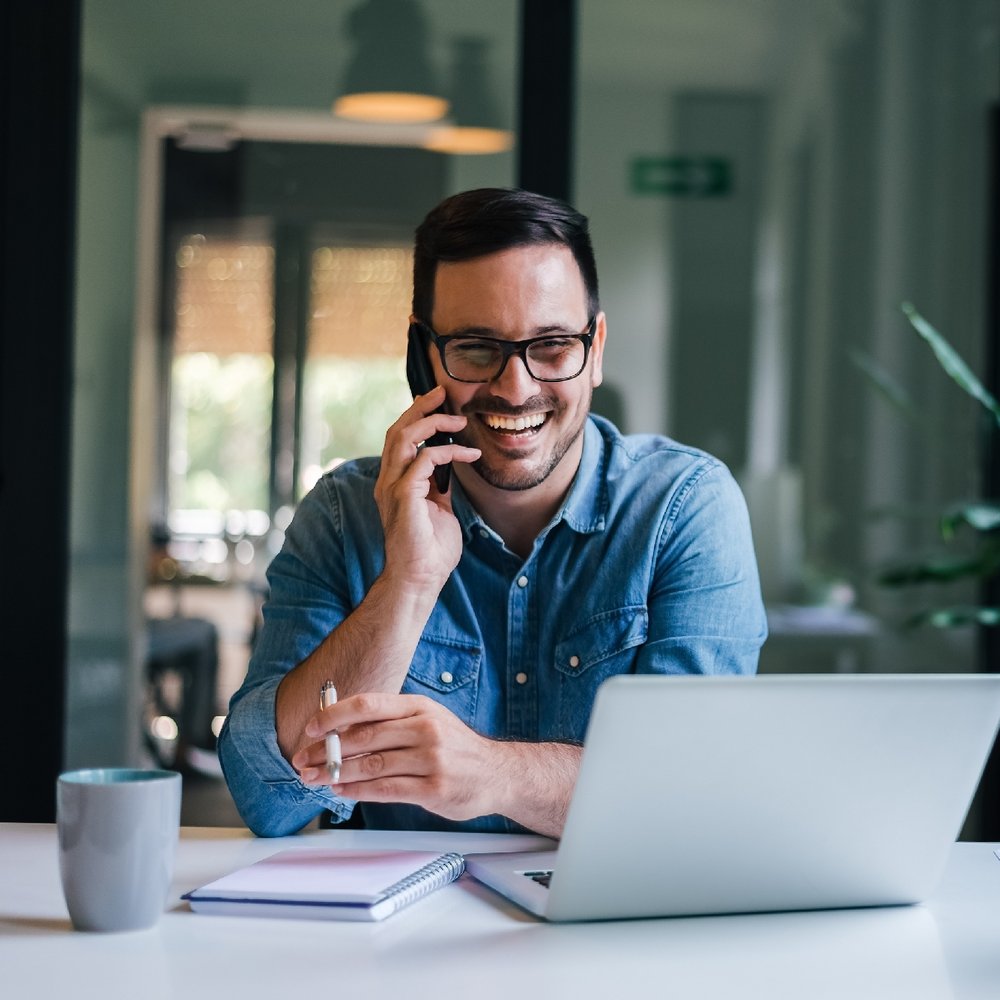 From reticent to 
eloquent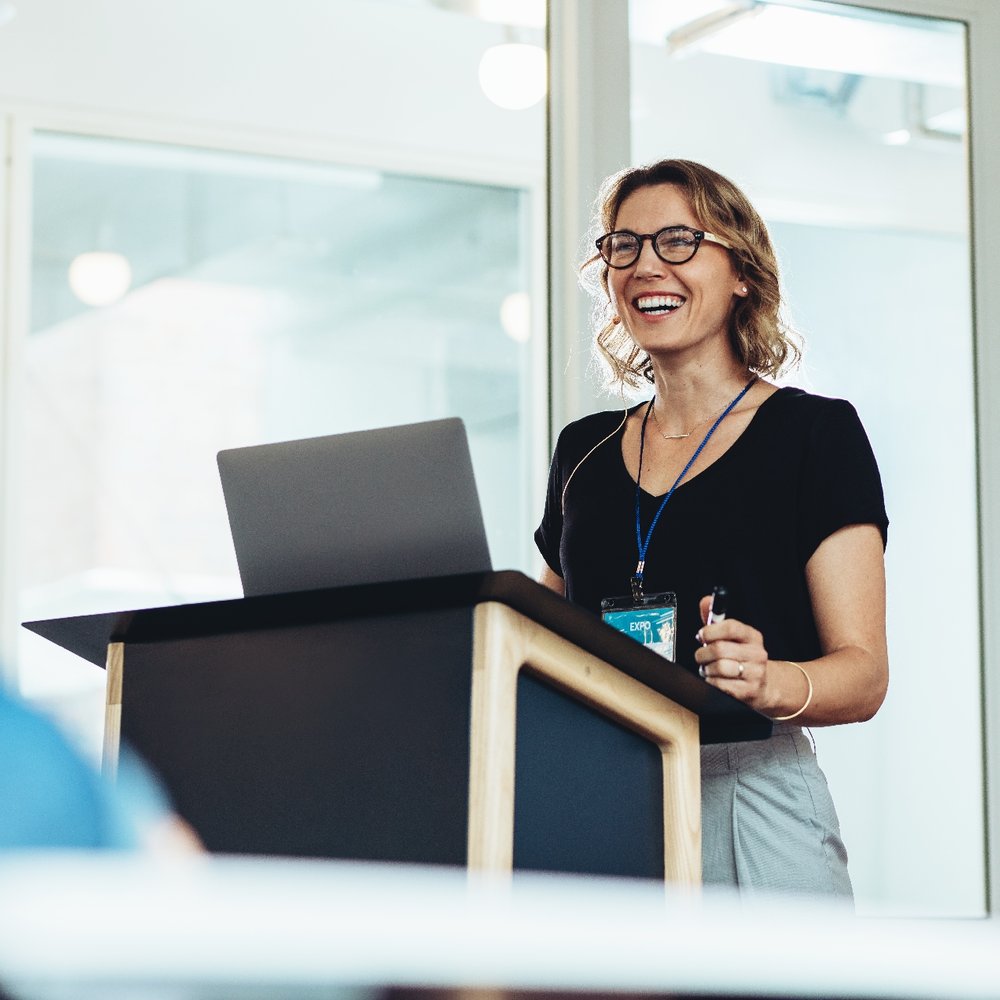 From beginner to 
bilingual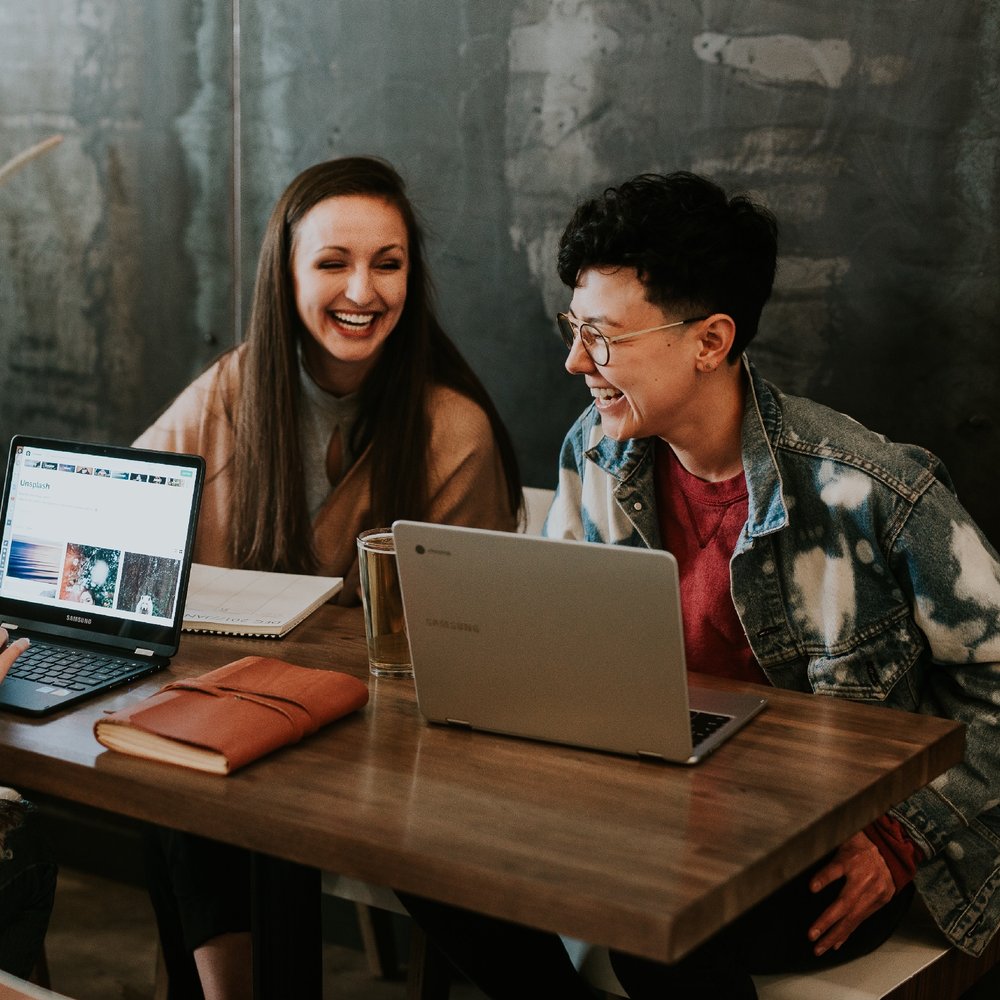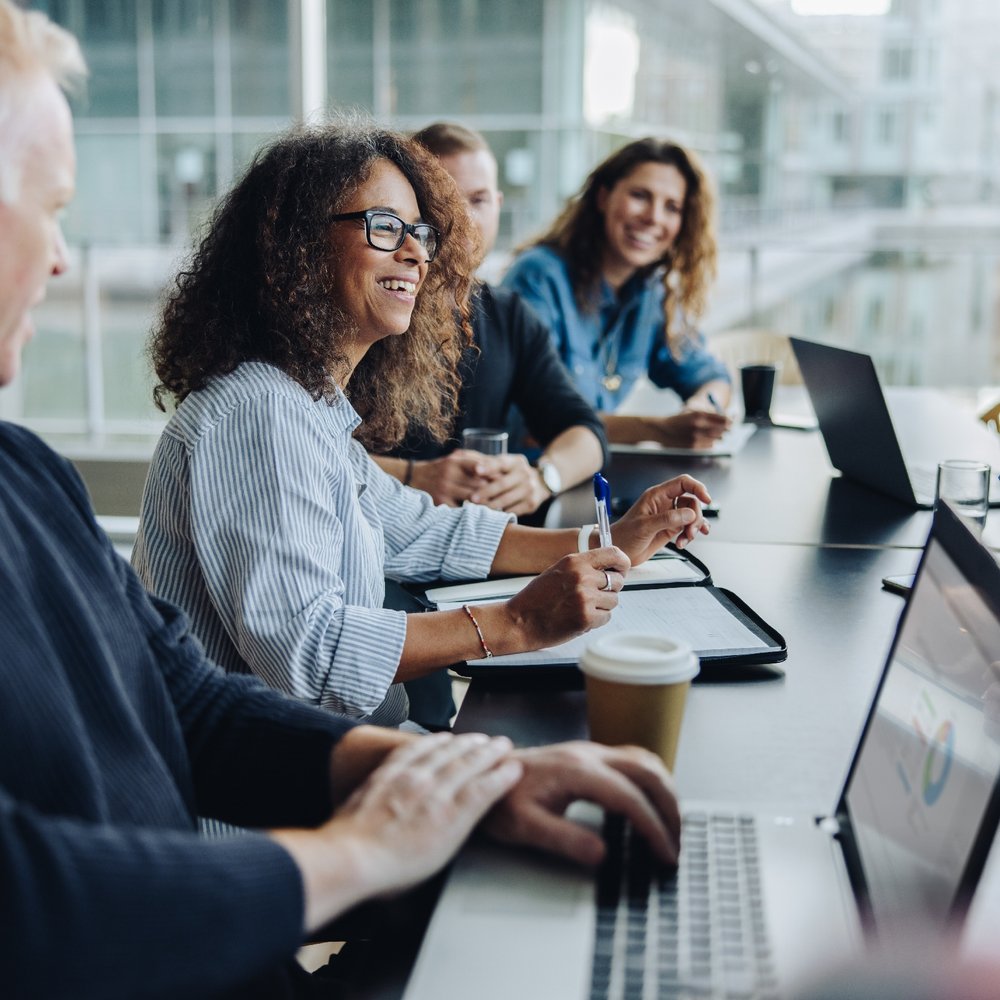 From the classroom to 
Berlin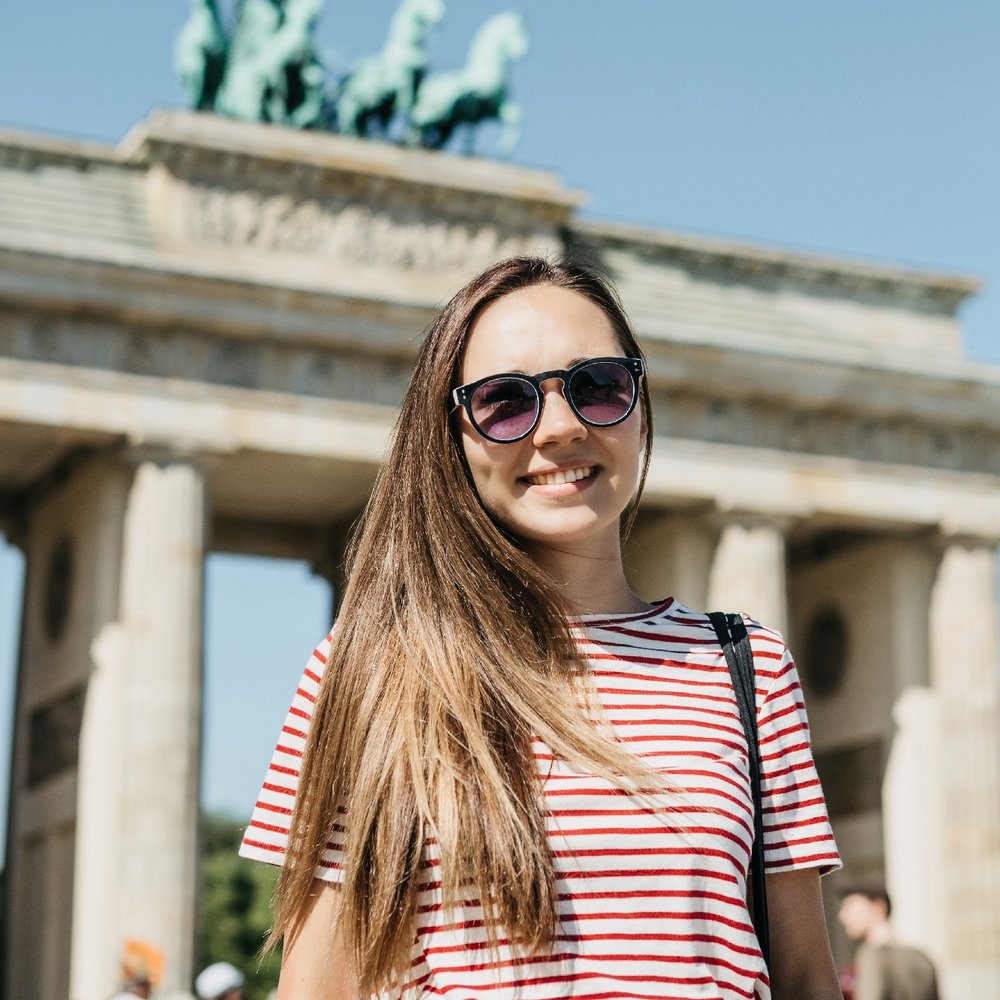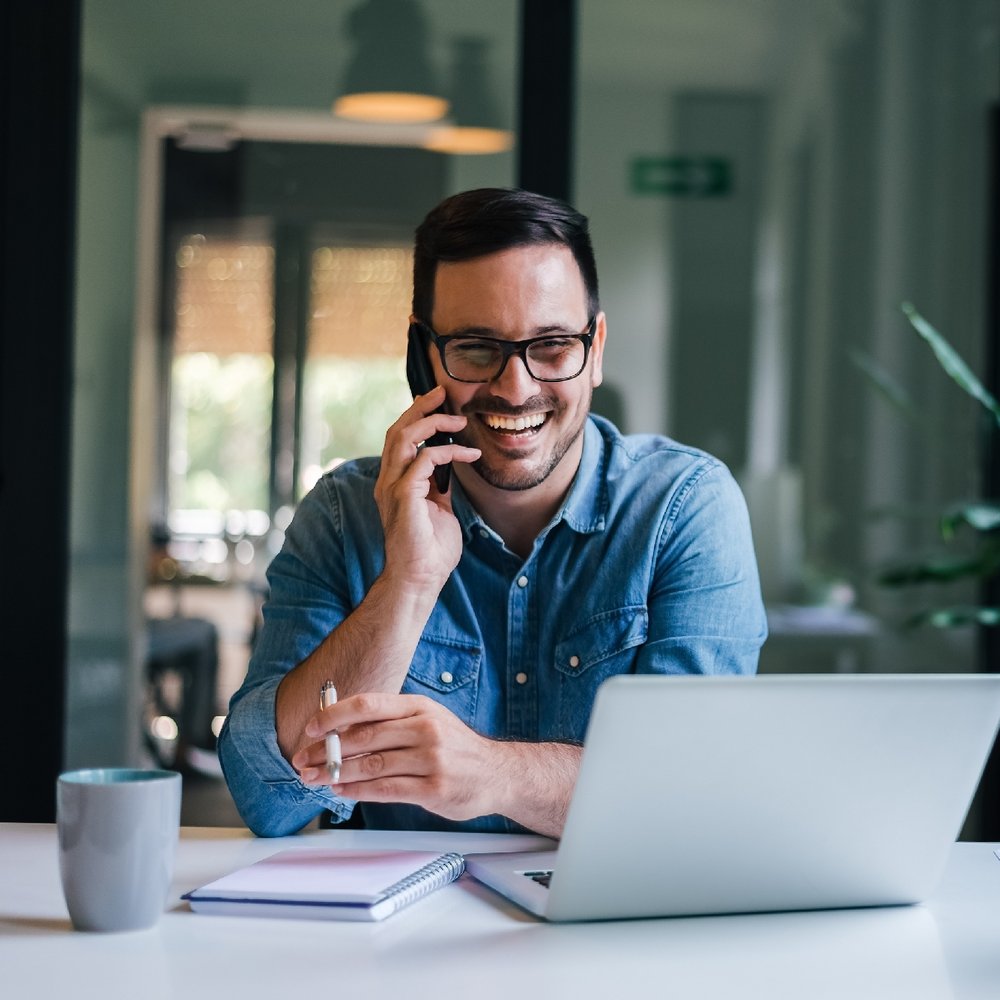 Develop your German language skills and achieve learning success in no time, thanks to our innovative coaching approach.
Learn German with pleasure, learn to love German
Learn German in no time with our tailor-made German courses.
Tailor-made German courses
A wide selection of German courses tailored to your specific needs to help you achieve your language goals quickly.
German teachers at the top of their game
Carefully selected native German language coaching experts to help you reach your full potential in speaking and writing.
Visible progress
Measurable progress through continuous assessment of your German language skills.
Flexible German courses
Effective German courses in face-to-face and online to give you the freedom to learn German from anywhere.
Learn German, differently
Get the language skills, cultural understanding, and confidence you need to speak German to your full potential. Far from the standardized learning approach you'll usually find on the market, at Allemand-Genève we offer German language coaching. A unique approach to German language courses where you are at the center of the learning process. Thanks to our fun and innovative teaching tools, such as videos, podcasts, apps, you will reach your goals faster, with less effort for lasting results.
Furthermore, all of our business German courses include our exclusive "Business German Portfolio" which includes a lexicon, videos, and press reviews relevant to your field of work.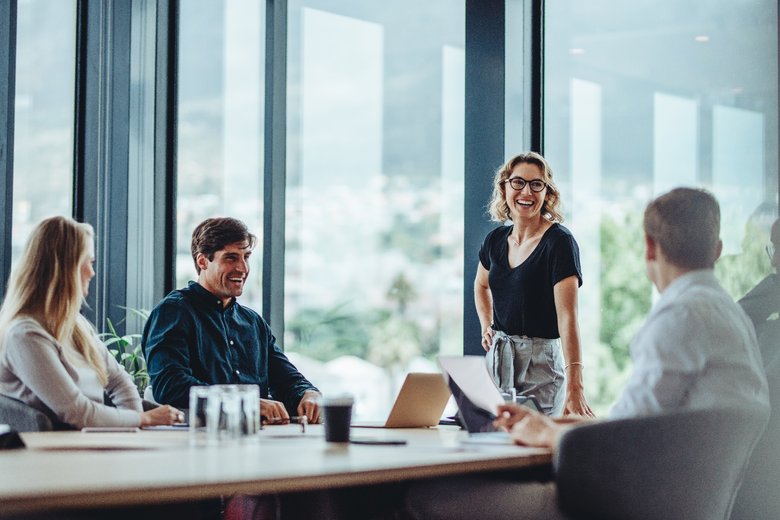 Your trusted German school in Geneva
We are proud to be one of the most recognized German language training companies in Geneva.
2000 +
people have learned to speak and love German with us.
15
years of activity since our creation in Geneva.
500 +
companies have trusted us for their German training needs.
12
language coaches, experts in the teaching of German.
We have the right German course for you
Whatever your level of German, we are here to help you. From German courses for children or adults to German courses for companies, we offer courses tailored to your specific needs to lead you to success in learning German. Learning German with Allemand-Genève will help you open up a new world of opportunities. Whether you want to take a German course online or at your workplace in Geneva, or go on a language immersion program in Germany, this is where it all begins.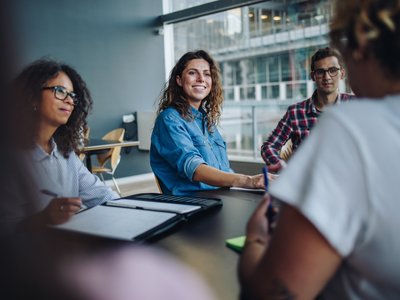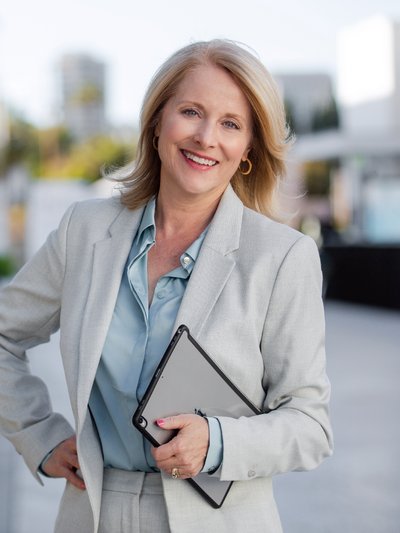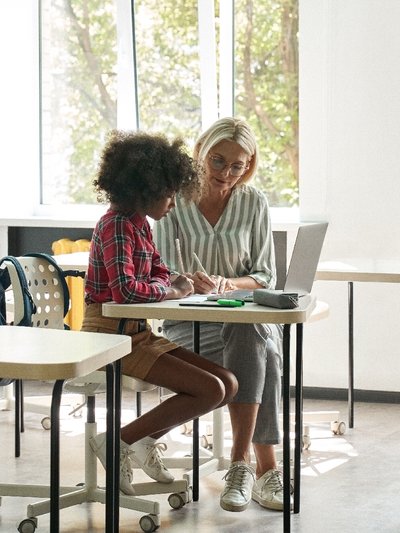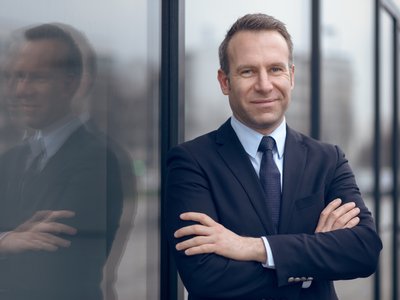 German courses for businesses
Established since 2008 in the heart of Geneva, we have helped more than 500 local and international companies and more than 2,000 learners achieve their German language goals.
Guaranteed progress in German
Exclusive online learning platform with over 300 hours of high quality interactive German courses, allowing you to progress from anywhere, at any time.
Your German language school in Geneva
Allemand-Genève is the trusted partner of many private schools, local authorities and institutions that we accompany in the success of learning German.
Our renowned partner: the Goethe-Institut
For rapid progress, unique learning opportunities in total immersion in Germany thanks to our exclusive partnership with the Goethe-Institut.
Companies rely on us for their training needs
10 executives and senior managers
at FER have perfected their professional German with us
5 years
of collaboration have forged a close bond between our two companies
3 years
of coaching by Allemand Genève for Cartier
10 executives and senior managers
have perfected their professional German with us
1 senior manager
at Visilab perfected his professional German with us
The one-to-one German courses at Allemand-Genève are not only of excellent quality, but they are also tailored to your specific professional needs. They are oriented toward your needs. Classes are made easier by the staff's flexibility and helpfulness.
Luc Abbé-Decarroux
Deputy CEO at Fédération des Entreprises Romandes (FER)
I really enjoyed the format of the courses as you can work on different skills in one class, which makes the session fun and enjoyable.
Elisabeth Guérin
PR Specialist at Cartier Switzerland
I really appreciated how the teacher tailored the courses to my specific needs and chose real-life, work-related topics. The approach is straightforward, informal, friendly, and not overly restrictive. I also appreciated the teacher's flexibility to my busy schedule.
André Guillet
HR Director Switzerland at Visilab