Learn German in full immersion at the Goethe-Institut.
Learning German at the Goethe-Institut means actively experiencing and using German. Lessons are suited to all learners and have plenty of variety. Speaking, listening, reading, writing and grammar are linked in a meaningful way, quickly familiarizing the participant with the German language. In addition, during their stay, at some selected locations in Germany, participants may take part in the official language proficiency certifications to certify their language skills in each level, from A1 beginner level to C2 advanced level.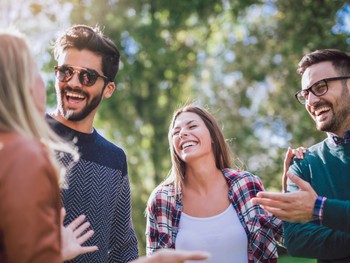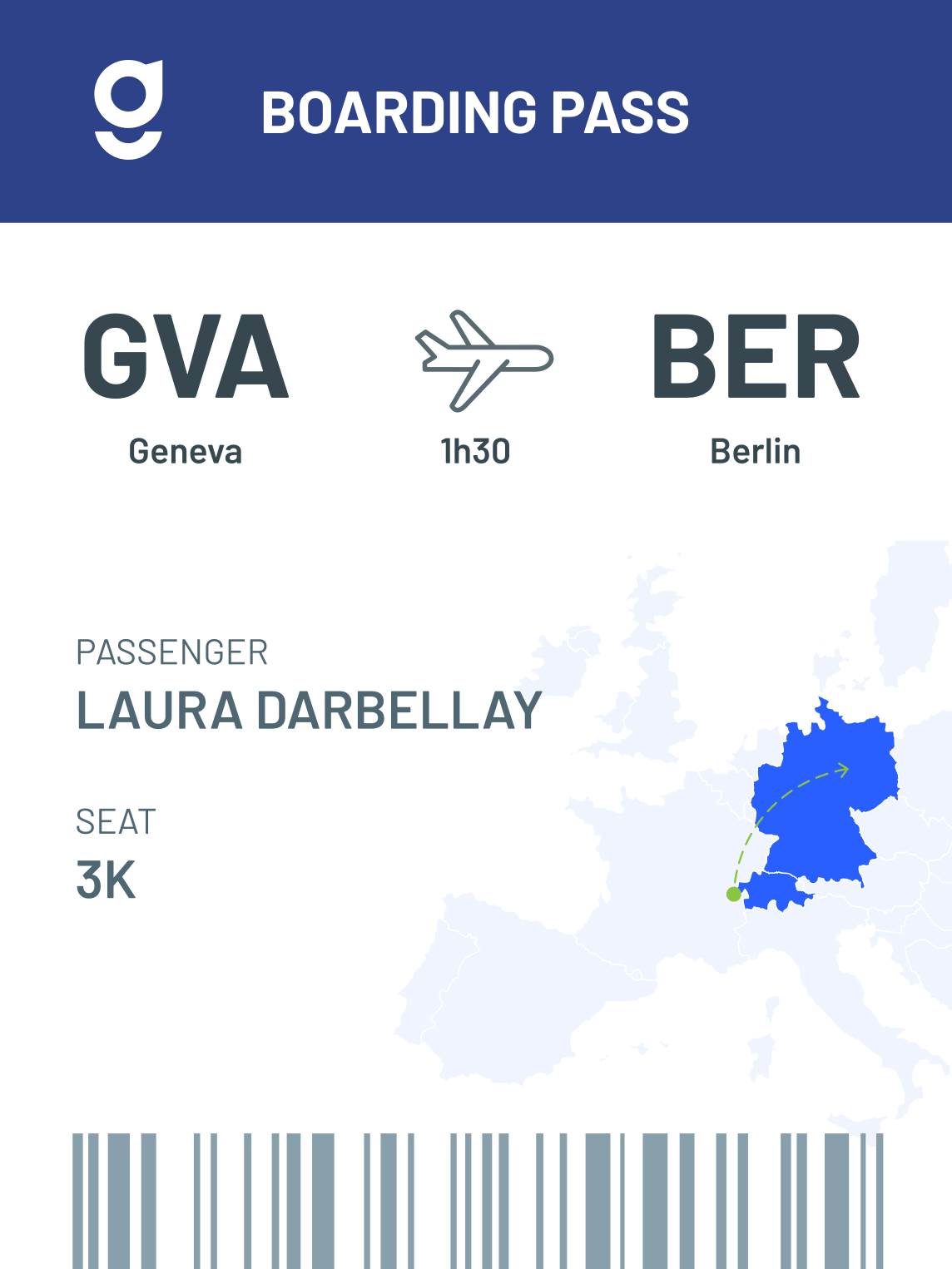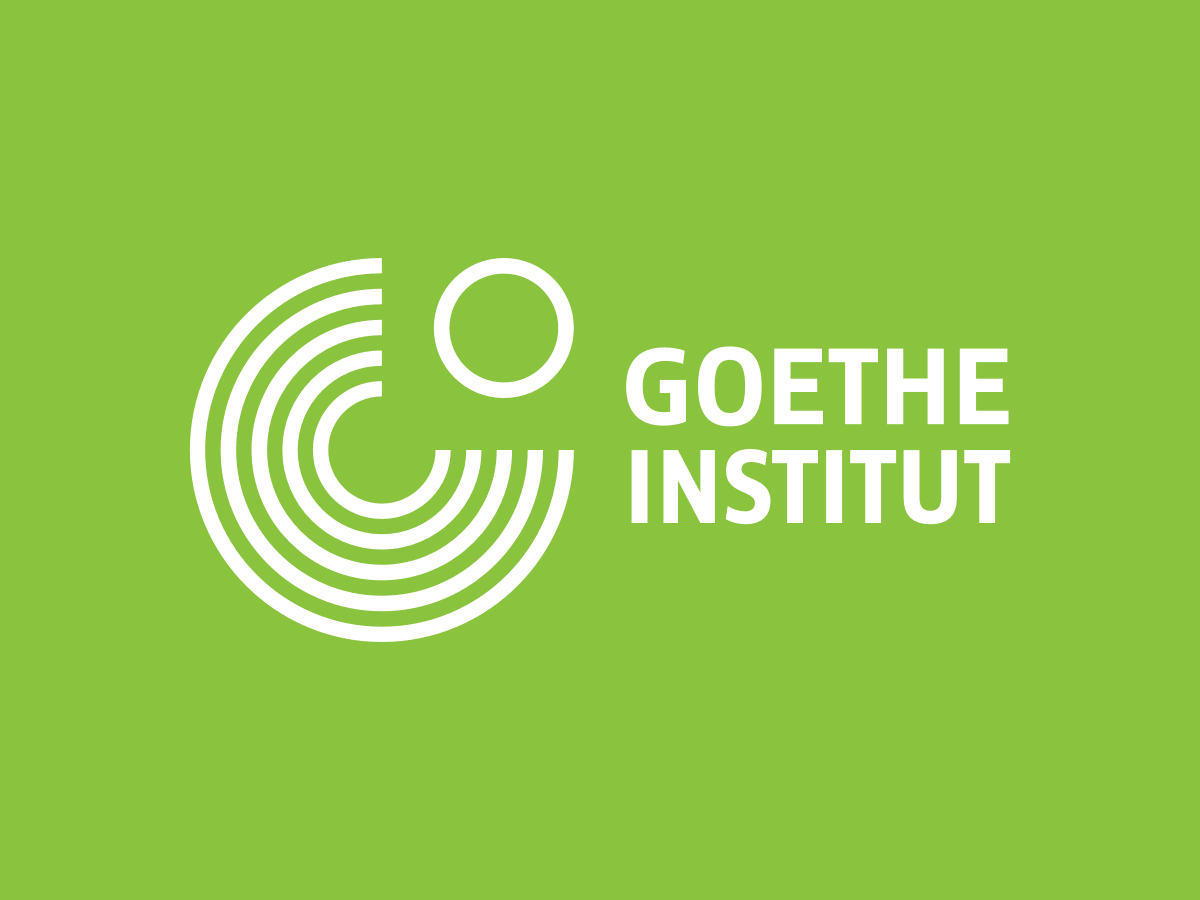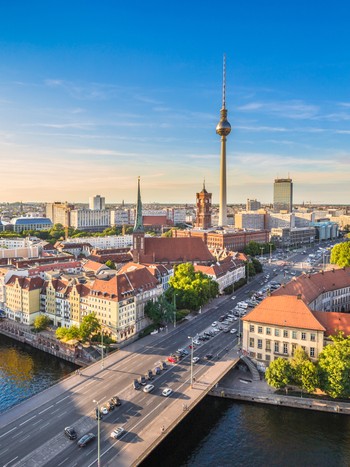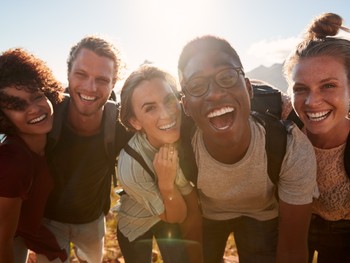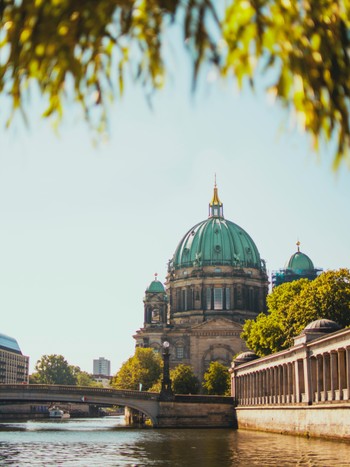 Experience Germany
In their leisure time, participants have enjoyable and informal opportunities to try out what they are learning in the lessons. An integral part of the learning program are the excursions to learn about Germany and its people. Immersion in a German-speaking environment will ensure more fun for the learners as they see for themselves how quickly they are picking up German.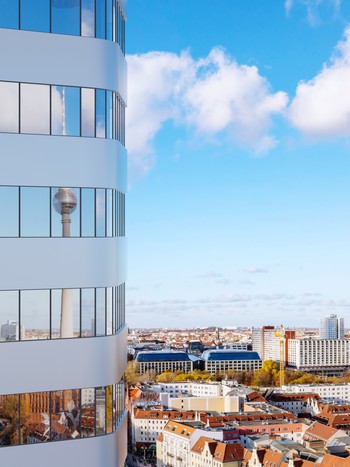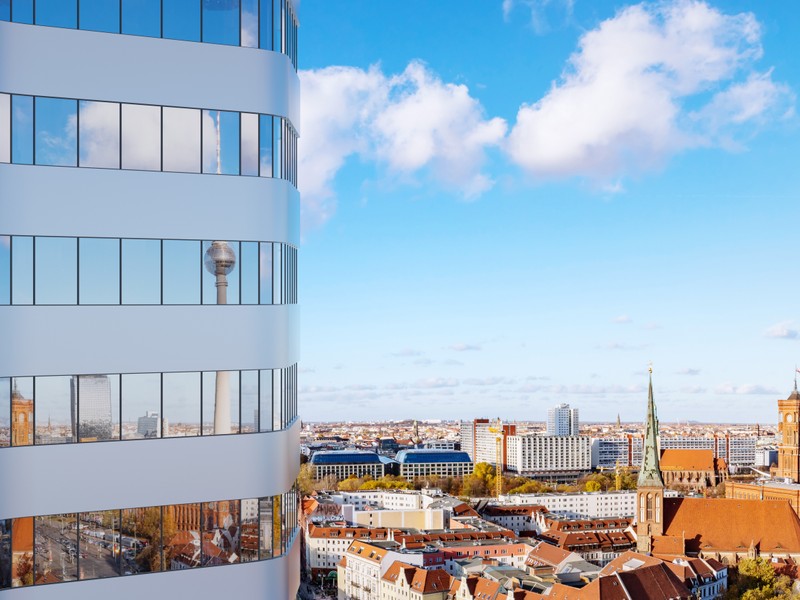 German Abroad Business
In collaboration with the Goethe-Institut, our exclusive partner, German Abroad Business offers the opportunity to learn German in one of the Goethe's fourteen learning centers throughout Germany.
For individuals and professionals
In Germany at the Goethe-Institut